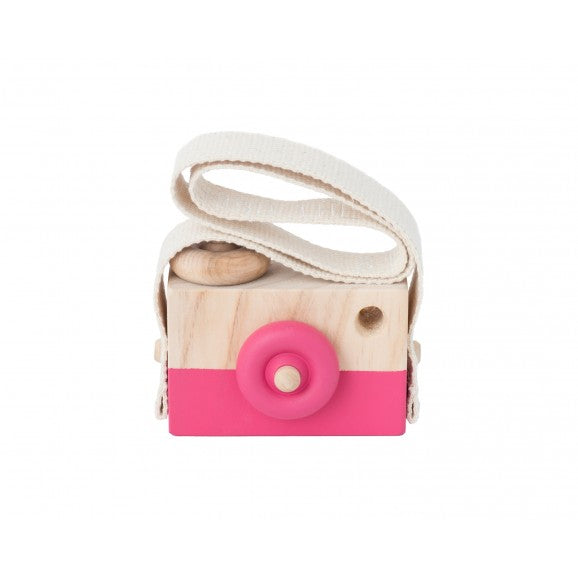 Behind The Tree | Wooden Toy Cameras
Behind The Tree | Wooden Toy Cameras
$19.00
or make 4 interest-free payments of $4.75 AUD fortnightly with
More info
Designed and made in Australia.
"Behind The Tree" use natural pine timber to create our toy cameras, with a cotton strap for a soft finish. The Wooden Cameras come equipped with moveable parts, a turnable mode dial and lens, and also a small view finder. The Camera is sanded smooth and left unsealed for a raw and authentic feel. All of our cameras are custom made just for you. They are hand painted; therefore slight variations may occur.
Please Note: this camera is for children aged 3 and up and is not to be used as a teether or a chew toy. Always monitor children while playing with toys that have small attachment parts. They could become loose overtime and become a choking hazard.