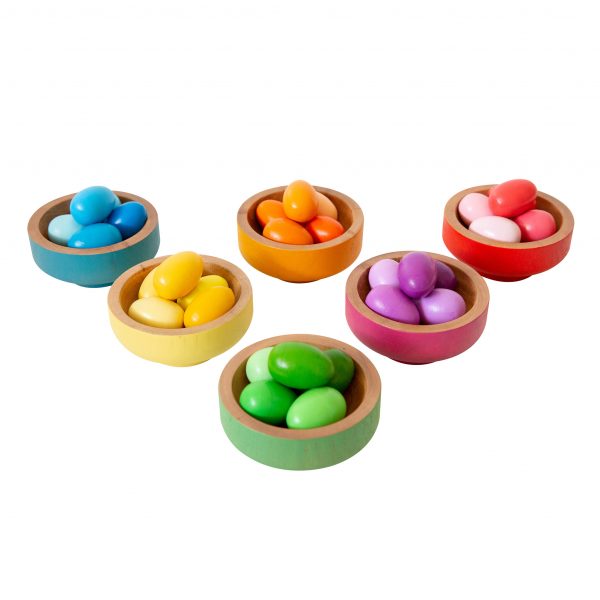 The Freckled Frog | Rainbow Nests
The Freckled Frog | Rainbow Nests
$62.00
or make 4 interest-free payments of $15.50 AUD fortnightly with
More info
The perfect addition to any toy chest or classroom is this beautifully colourful Rainbow Nest set. Brilliant for sorting, matching and colour recognition made slightly more challenging by having many shades of each colour. A great tool for open-ended play,  you can also set up more guided experiences that involve colour naming, sorting and even simple counting, all while you practice those fine motor skills. Children will be drawn to all the colourful fun they can have with this one.
This set consists of 30 eggs representing a variety of shades and colours of the rainbow. The corresponding nest bowls provide the perfect complementary sorting receptacle. The bowls are also stackable, adding more learning possibilities to the play.
36 pieces in each set.

Approximately 11cm diameter x 5cm tall for the bowl and 4.5 x 3cm for the egg.

Made with FSC hugar wood and eucalyptus wood

Suitable for children one year and over.
 Colour Recognition and Sorting Resource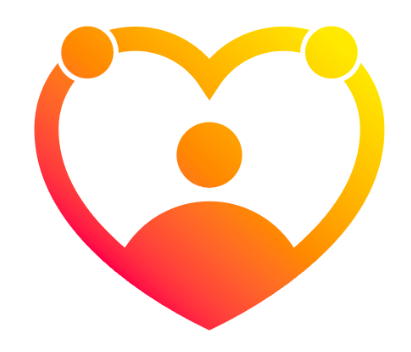 Safety tested for 1 year old