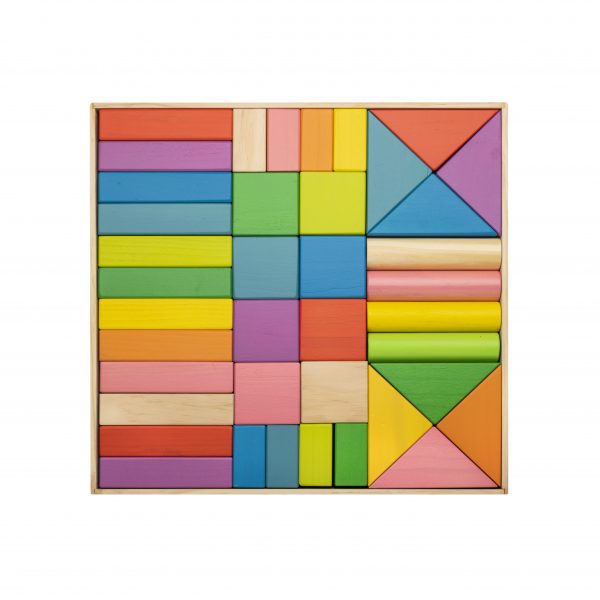 The Freckled Frog | A Tray for Play
The Freckled Frog | A Tray for Play
Sold Out
Open-ended construction building is made all the more engaging with these beautiful, bright, sturdy wooden building blocks. The eye-catching colours combined with the variety of shapes such as squares, rectangles, and rods to name a few, make these blocks a versatile aid in creative play. Blocks have stood the test of time for a very good reason!
Building with these blocks' aids fundamental development in children such as practicing problem-solving for balancing weights and negotiating the different sizes through trial and error as well as colour and shape recognition. They'll also get to hone those fine motor skills and hand-eye coordination all the while having fun. This generously sized set has enough for everyone to join in promoting social skills, sharing and communication. For added convenience, this set of 44 blocks come packed in a wooden re-usable tray.  Perfect for pack up and storage.
44 pieces and a wooden tray in each set.
Approximately 36 x 36 x 5cm, largest block 6 x 6 x 2.5cm and smallest 5 x 3cm.
Made with FSC NZ Pine and Plywood.
Suitable for ages 1 year and over.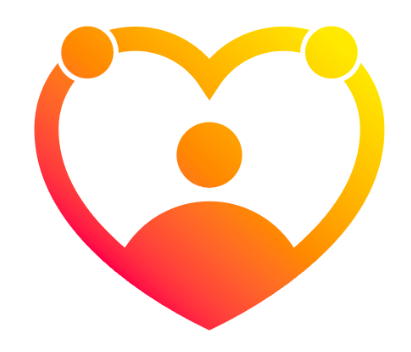 Safety tested for 1 year old